Planning and organising a holiday for a private group or a special interest group is my area of expertise.
I spent many years working for specialist tour operators developing and operating their group tours. Tours ranged from gentle walks in Europe with a focus on the wildlife to cycling in Mongolia.
Do you belong to a special interest club, or are you a group of friends or family who would like a private escorted trip?
With a private group the itinerary and dates are customised to suit your party, taking into account your budget and your preferred activities and experiences.
Perhaps you are traveling solo but like the idea of joining like-minded individuals on a set group departure? I work with all the major group tour specialists and I can advise and book you onto a tour with like minded individuals.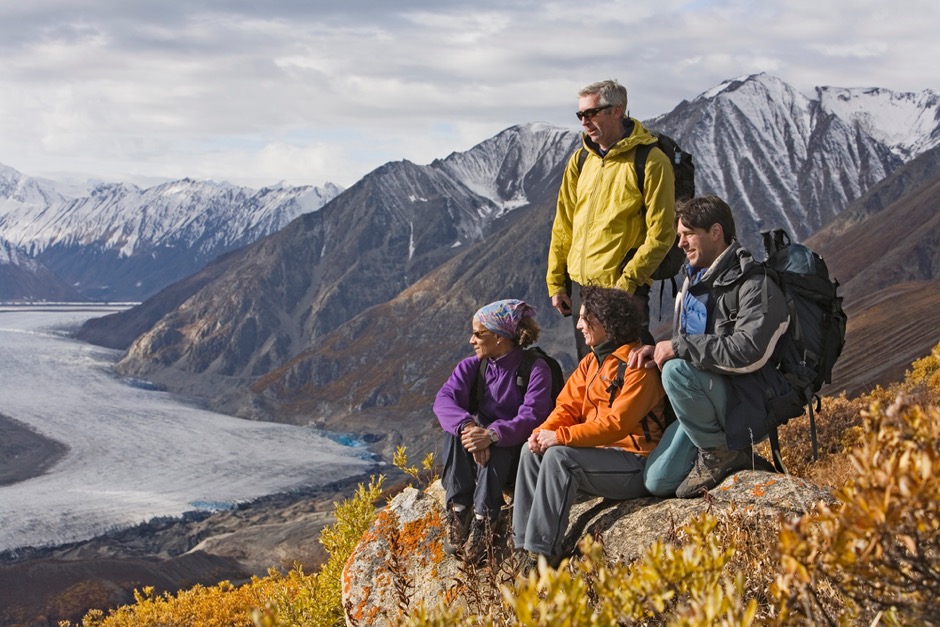 I have toured by motorcycle for many years, and written books aimed at touring. If you belong to a motorcycle club, or a car owners club, and want to tour somewhere different please get in touch. I can book your hotels in advance and I can even advise on the packing, leaving you free to ride/drive.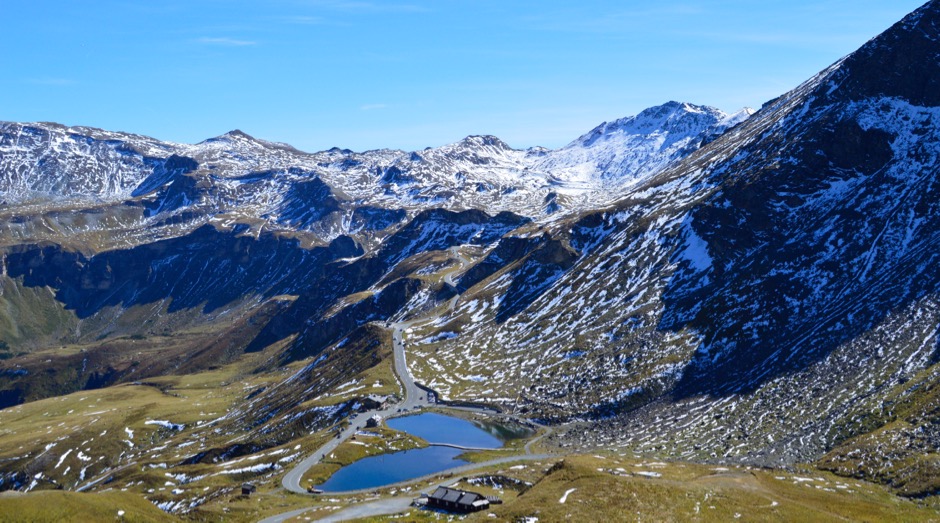 If you are a teacher looking for an inspiring and informative school trip please get in touch to discuss your requirements. I work with reputable specialist tour operators who are experienced in operating school tours.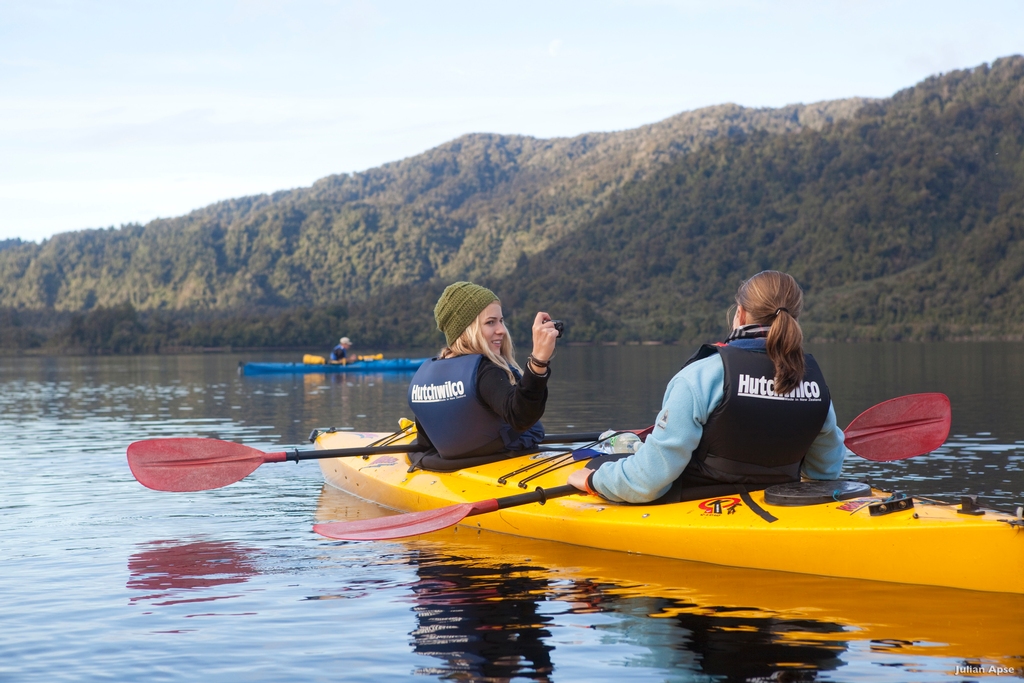 Perhaps your interest is in photography? I can organise a photography based tour with an expert photographer.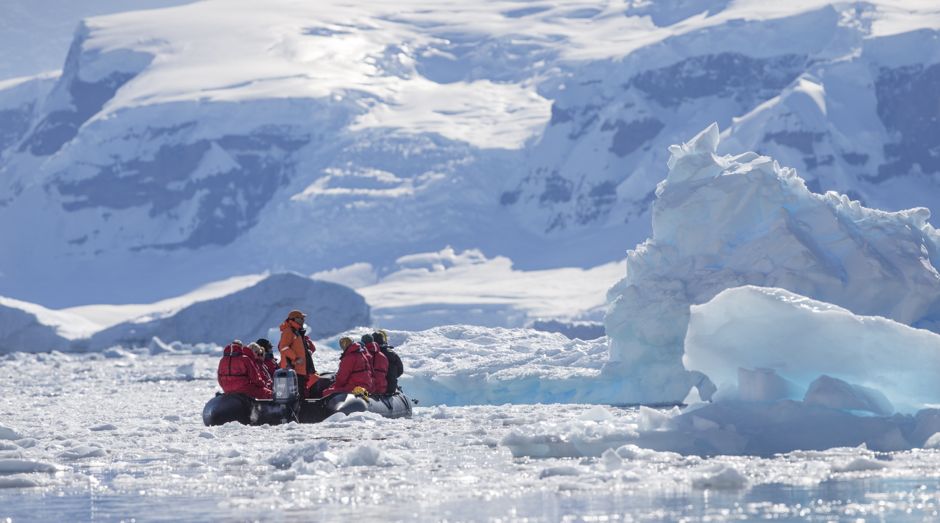 Bird watchers and wildlife lovers can travel as a club with a specialist guide. Take a look at the wildlife section of this website for ideas on what to view and where to see it.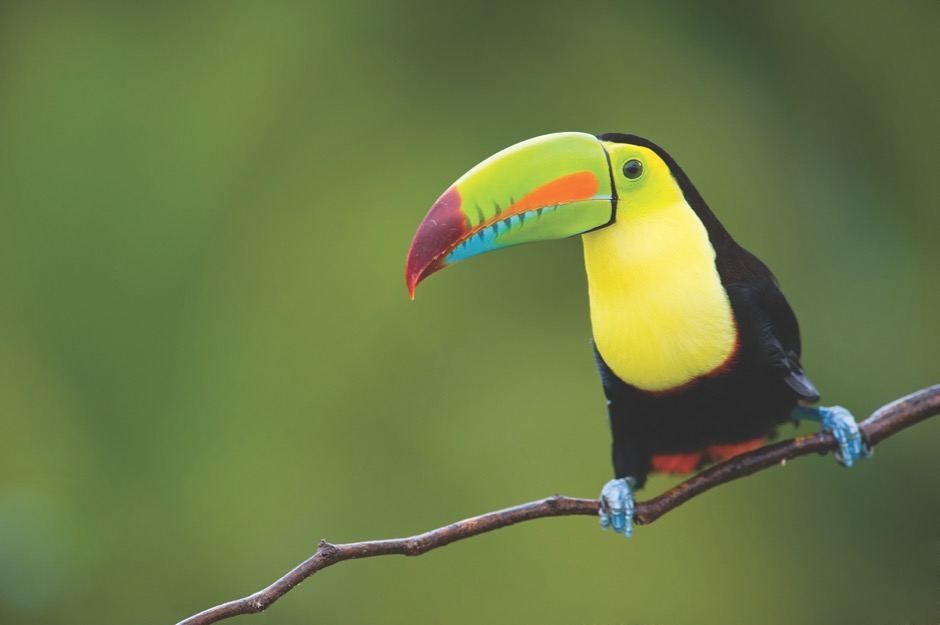 Horse riders can enjoy a holiday in the saddle trekking each day through beautiful countryside to the next destination.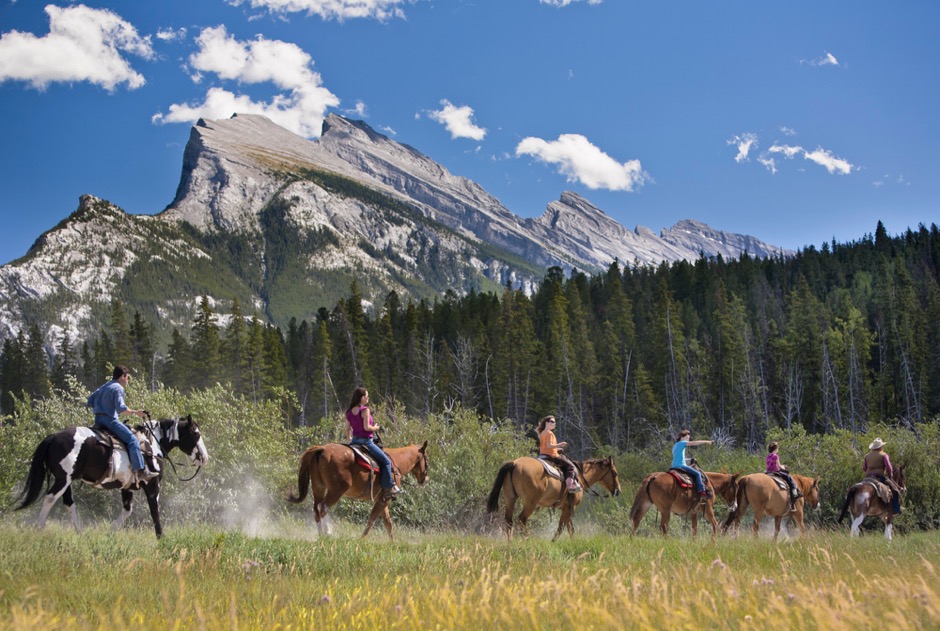 Do you belong to a walking or climbing club and like the idea of venturing outside the UK but need someone to organise the logistics? Would your group like to climb Kilimanjaro combining your walk with a safari or relaxing on the coast? Take a look at the walking and trekking section of this website for suggestions on where to head.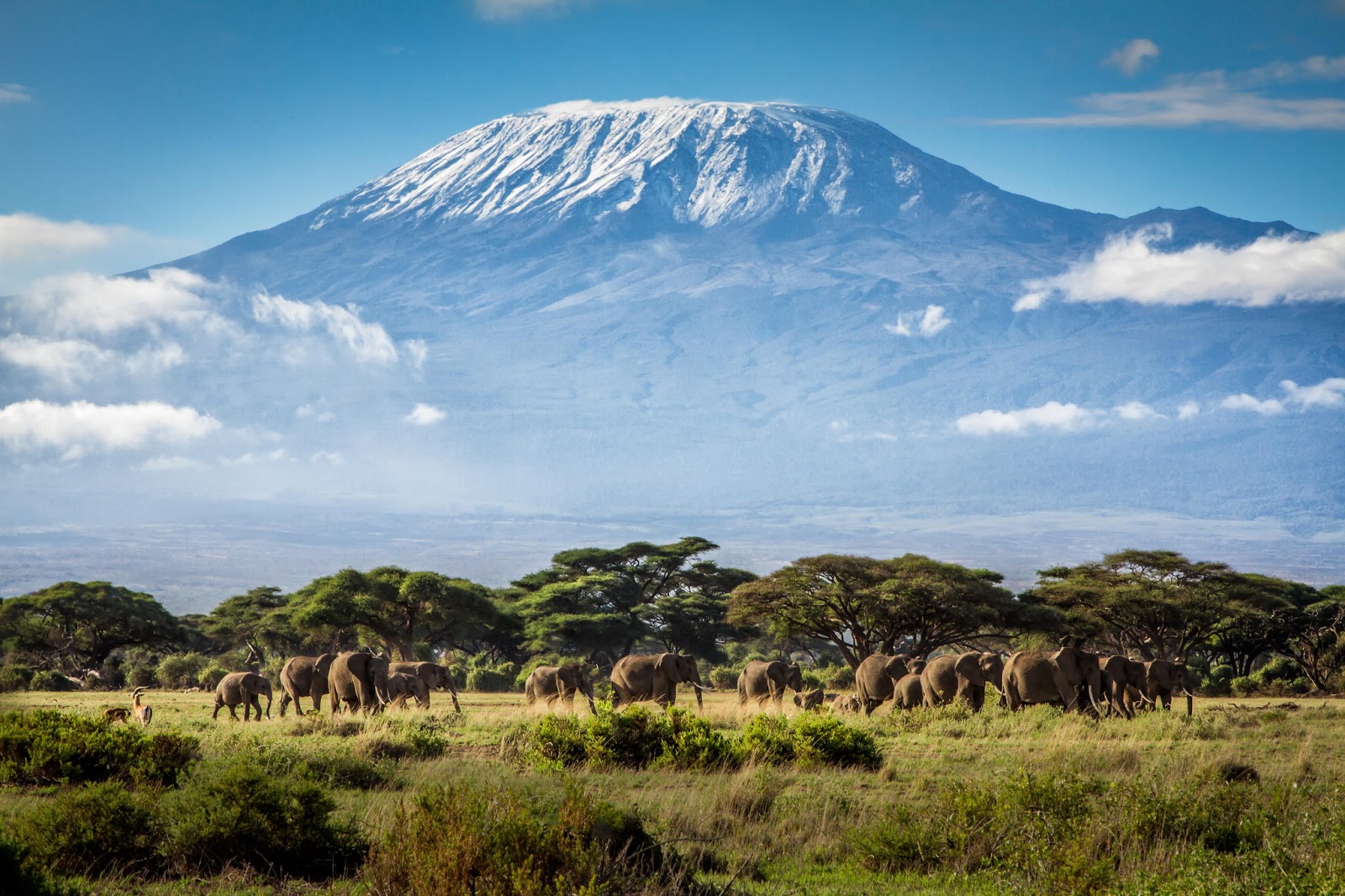 For those with an interest in cookery why not learn to cook Spanish Paella in Andalusia sourcing your ingredients from local markets each day - a great way to brush up on your Spanish! Are you a group of friends who like the idea of a wine tasting holiday?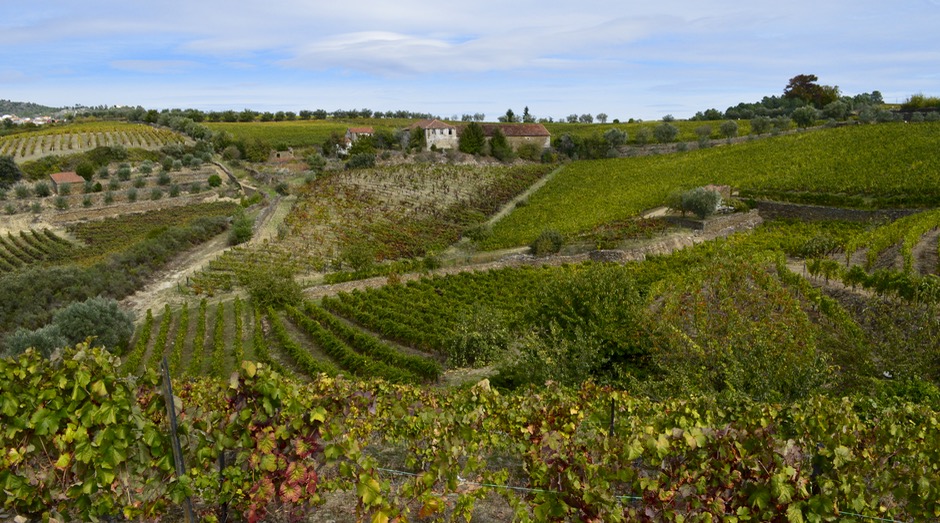 Is your interest in archaeology? I can organise and book tours to some of the world's most famous, and less well known sites. From Roman Britain to Esfahan in Iran I can arrange a private group tour with a specialist guide.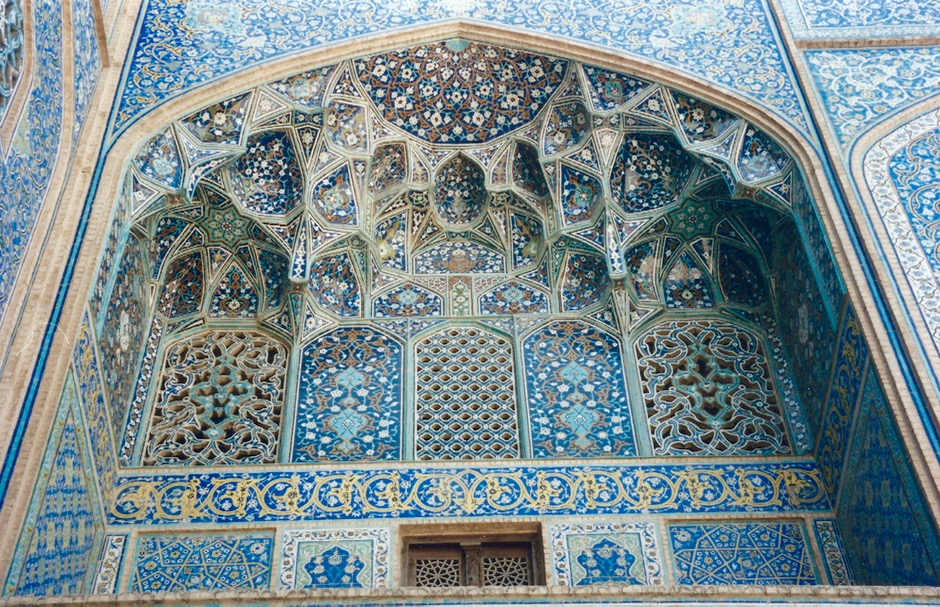 Complete an enquiry form with a few basic details about your club or group of friends. I take away all the stress from the planning – organising the logistics and your club colleagues!