Expert Knowledge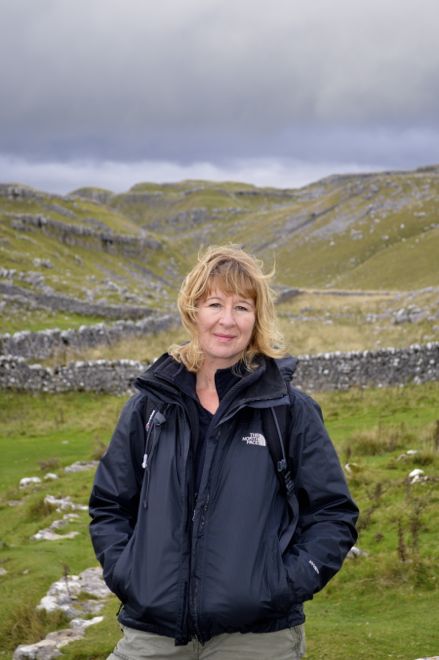 Travel has been part of my life since I left Wensleydale in the early 80's and headed to the Middle East as a 19-year-old backpacker.
My career in travel spans over 20 years mainly working for some of the UK's leading adventure tour operators.
My first travel job was working for The Russia Experience in the early days of post Soviet tourism. The company organised tours to Russia, Central Asia, Mongolia and China and was ground breaking in offering a new style of 'freestyle' touring in a region not previously known for its flexibility. My role as Product and Operations Manager was to develop new tours, and involved dealing with the Russian mafia and consuming copious amounts of vodka at business meetings!
I then worked for Quark Expeditions, the Polar Cruise specialists, managing their worldwide agency sales. I still have many contacts within the Polar Cruise world so if you are considering this journey of a lifetime please get in touch.
From expedition cruising I moved to the Product Department at Exodus, one of the UK's leading adventure tour operators. Exodus offer group tours to over 100 destinations and specialise in cultural, walking, cycling and wildlife holidays which range from gentle walking tours in Europe to twin centre safari's across Africa. I managed tours as diverse as cultural tours of Spain through to wildlife holidays in Romania and cycling tours in Mongolia.
I briefly took over management of the summer European Walking Tours at Waymark holidays before they were bought by TUI and the tours amalgamated into the Exodus portfolio.
I have written two motorcycle touring guidebooks which combine my constant passion and hands on knowledge of overseas travel with my love of motorcycle touring. See the Travel Guide Author section of this website for details of these books
Now with 20 years travel industry experience I run my own Travel Agency.
My career has taken me around the world, contributing to a vast working knowledge of holiday destinations and the activity opportunities available. It is this wealth of travel industry experience that I bring to my own business.
I know which operators to contact to book my customer's ideal holiday, and how to put together complex tailor-made itineraries. I have organised holidays ranging from UK city breaks and cultural tours of Europe to expedition cruising in the Polar Regions and overland journeys through Russia and across Asia.
As for my favourite destinations....below are a few that inspire me.
If you are looking for a city break my personal favourites are St Petersburg, Istanbul and Marrakech.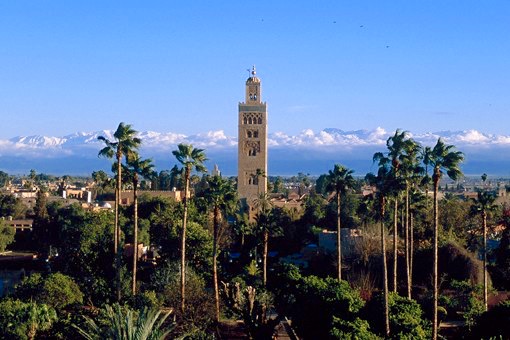 I love Jordan. It offers the perfect combination of history, desert and beaches, delicious food and friendly people. Plus it is an ideal self-drive destination.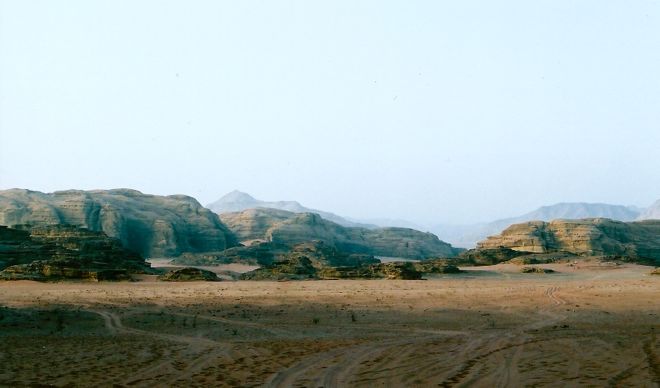 The rainforests of Costa Rica and Malaysia are magical.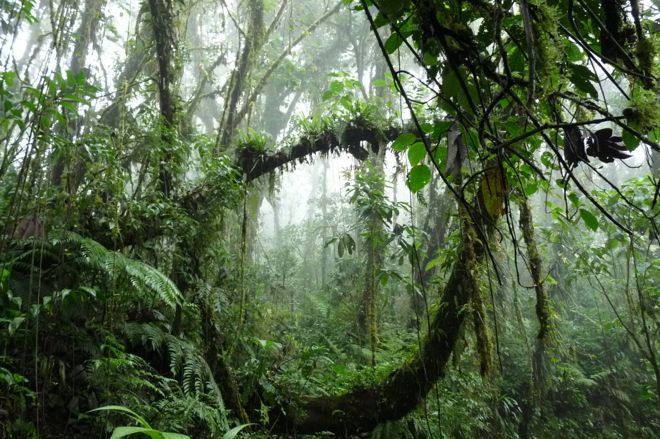 and seeing wildlife up close on safari in Africa is something I will never forget.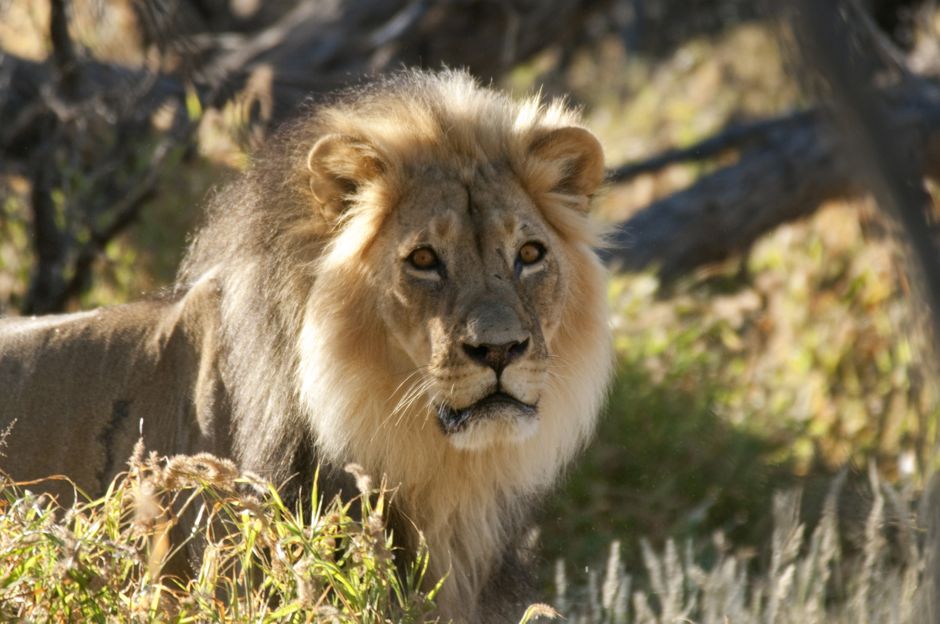 The lure of India and Sri Lanka has warranted numerous visits.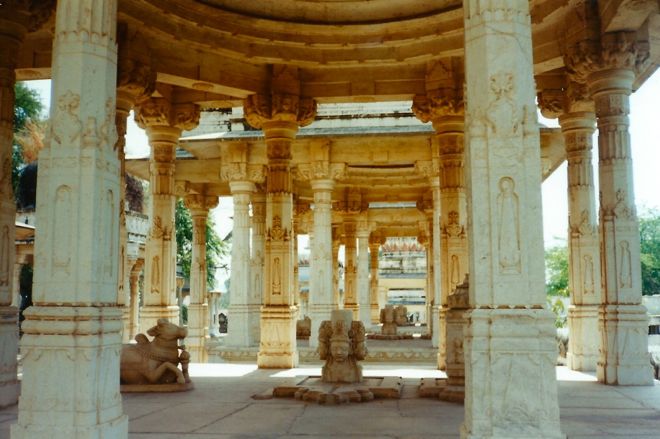 as have the antiquities of the Middle East and Central Asia.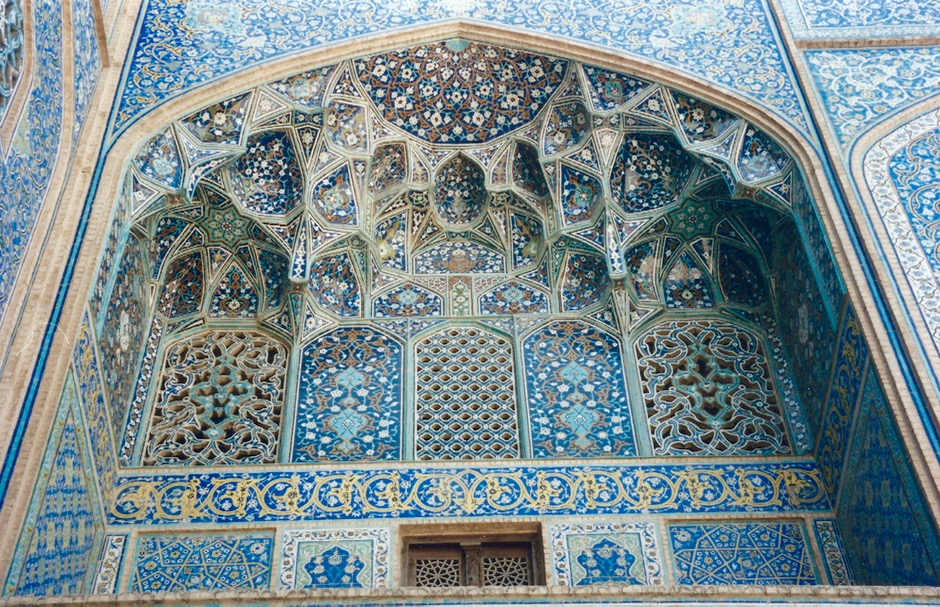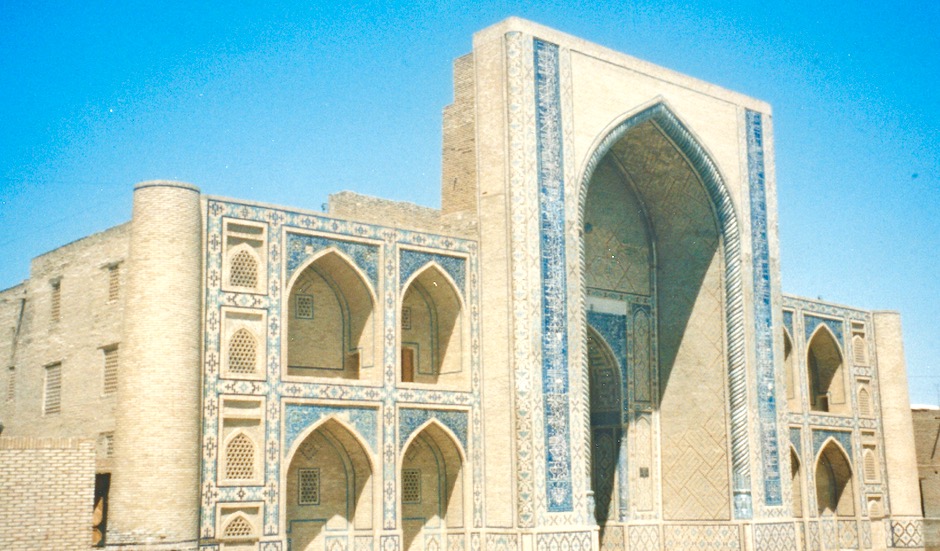 In Europe the landscape of Iceland is truly awe-inspiring.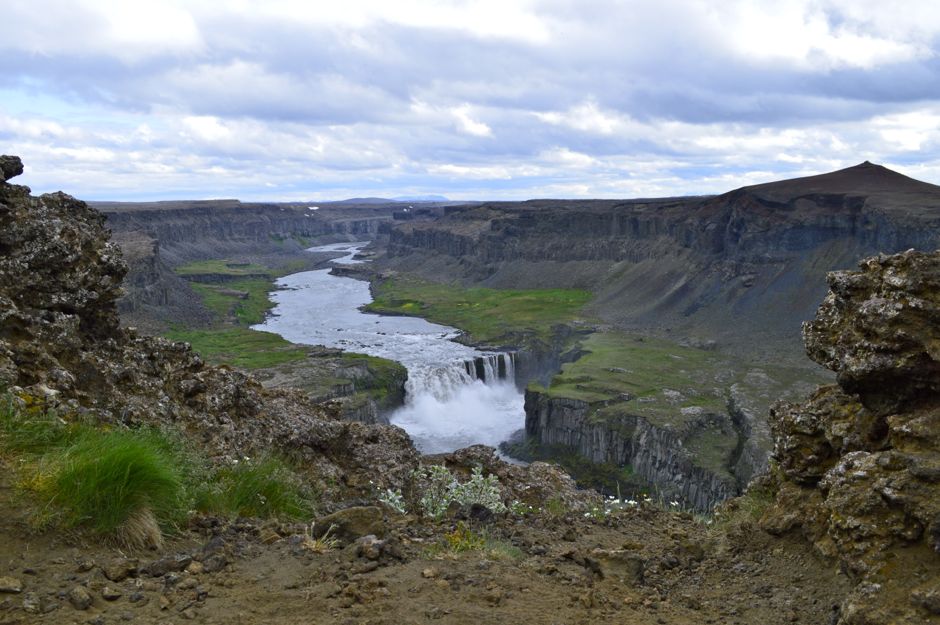 I have journeyed from Moscow through Siberia and Mongolia and into China on the epic Trans-Siberian train, and floated down the Mekong, the Yangtze and the Nile but my favourite form of transport is the motorcycle. Luckily my husband shares this passion, and together we have explored many countries on two wheels. I am the author of two guidebooks written for motorcyclists wanting to explore the world by bike. If you are interested in motorcycle touring you can get details of these books on this website. I can organise and book self-guided motorcycle tours.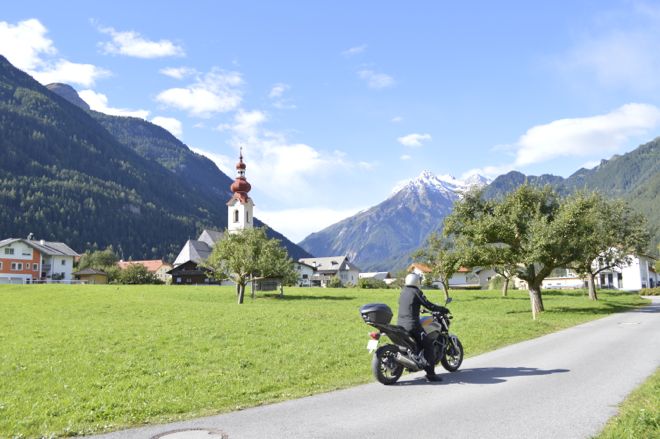 Complete an enquiry form and I will help you create and book your perfect holiday.