From the historic towns and beautiful countryside of the United Kingdom to the volcanic beaches of the Canary Islands Europe packs in an incredible diversity of terrain.
The cities are lively and packed with historic monuments, fabulous restaurants and all night clubs.
The coasts boast world class beaches and an astonishing variety of marine wildlife, but Europe is also wild and remote, covered by vast mountain ranges and tracts of ancient forest.
Whether your ideal European holiday is spent relaxing in a sheltered bay, exploring the landscape or visiting historic cities, the choice of flights and ferries from around the UK opens up endless possibilities.
Europe's beach resorts cater for all tastes and budgets, from the hedonistic beaches of the Balearics to Greece and Croatia's secluded island retreats. Cruise the Mediterranean or join a European River cruise stopping off at some of Europe's most famous cities. For complete flexibililty hire a villa and a vehicle and explore at your own pace.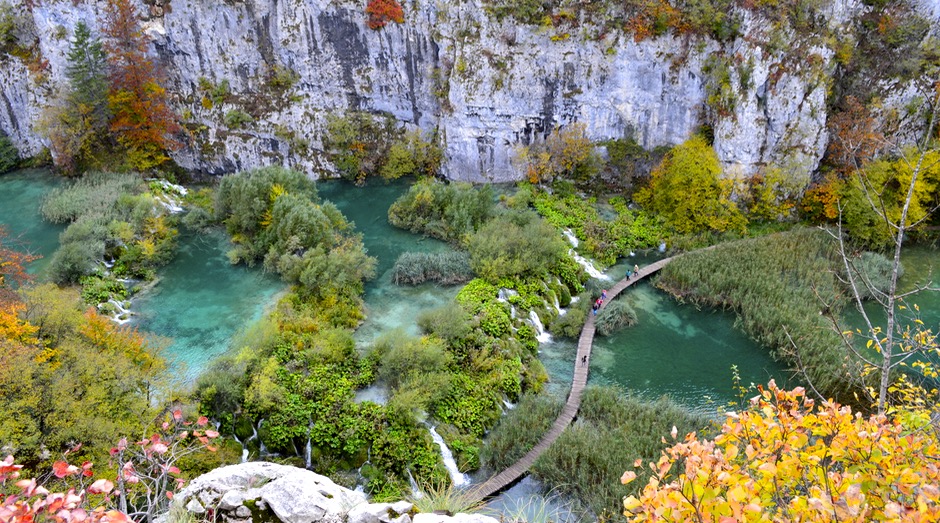 Walk for miles along Northumberland's stunning coastline visiting Hadrian's Wall and Lindisfarne (Holy Island). Combine a visit to London with time spent in the beautiful cities of Windsor and Oxford. The city of York and the gorgeous countryside of the Yorkshire Dales is just waiting to be explored.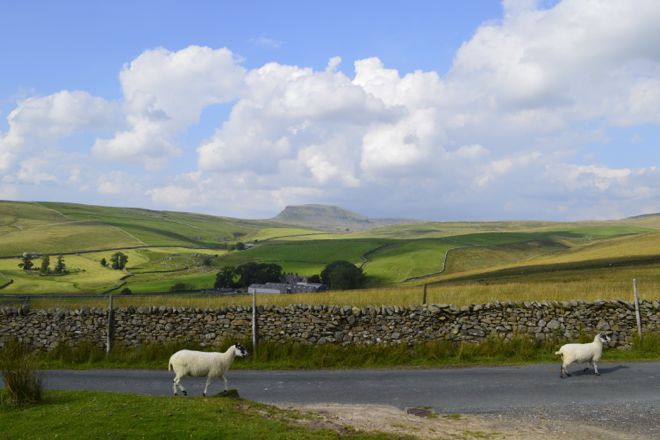 Italy seduces everyone who visits with her celebrated cities, hilltop towns and villages and the warmth and friendliness of her people. Enjoy the buzz of Venice, Rome, Florence and Naples taking in the must see sights and people watching in the many cafes; or head to The Dolomites for sublime scenery and enjoyable walking.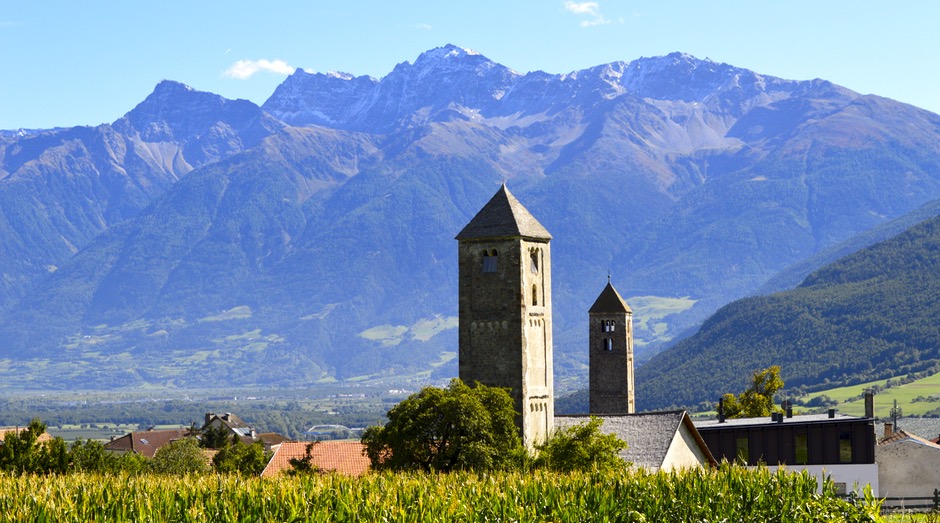 Whether your interest is climbing, walking, cycling or motorcycling the mighty Alps offer something for everyone year round.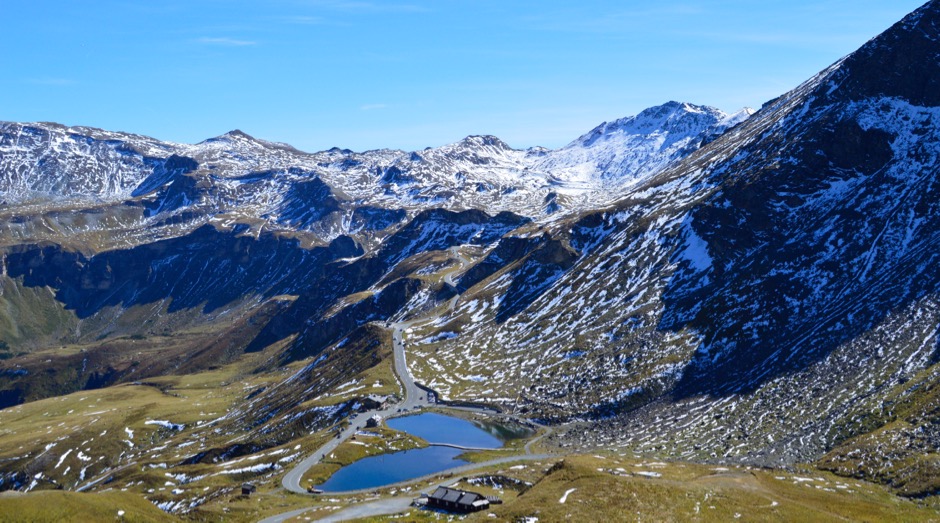 From city breaks to boutique beach resorts, walking or cycling holidays I can book your unique European holiday.
Make an enquiry and I will contact you to discuss the details.