AUSTRALIA
I spent a year travelling around Australia and loved it. If you appreciate huge spaces, a laid back lifestyle and like getting up close to unique wildlife, Australia has it all. The sheer scale of Australia lends itself to an incredibly diversity of scenery.
The attractions of the east coast, with its pristine beaches, the Great Barrier Reef and lush tropical rainforest makes it Australia's most visited region.
The choice of outdoor activities is endless. Sail around the Whitsunday Islands on a traditional Tall Ship or explore the Daintree Rainforest with an Aboriginal guide. Take a rollercoaster of a ride on a white water rafting expedition. Learn to dive, surf or just hang out in Byron Bay or relax on the Gold Coast.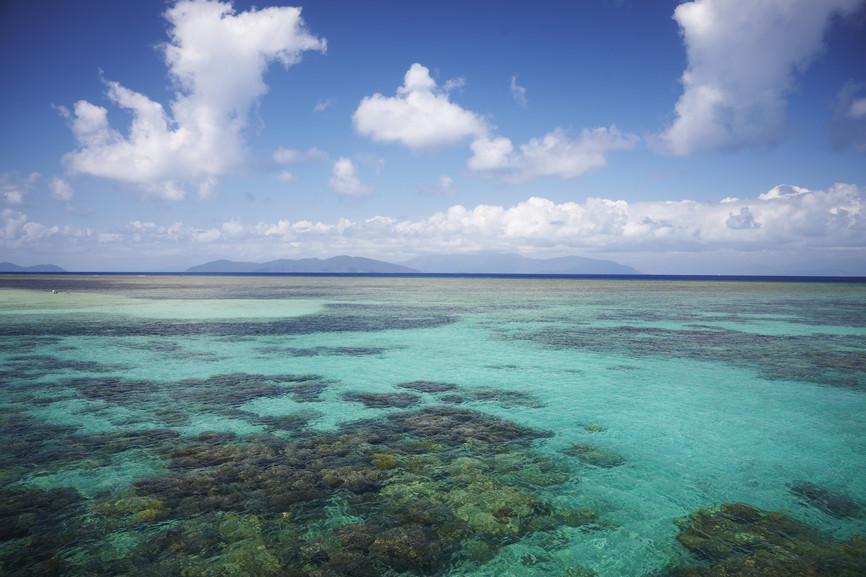 The Northern Territory is Outback Australia at its most extreme, where desert tracks head inland through the country's Red Centre to remote farmsteads and scenery of breathtaking beauty. From the outback town of Alice Springs to Darwin and Kakadu National Park at the Top End, a trip through the outback taking in Uluru (Ayers Rock) and Kings Canyon is an adventure you will never forget.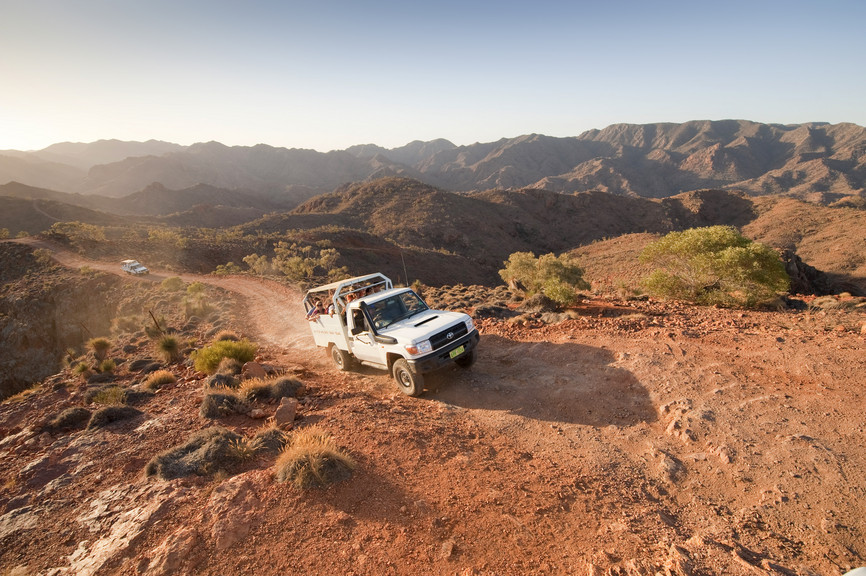 The vast territory of Western Australia is possibly the country's least visited region, but with an increasing network of direct flights to sunny Perth, the delights of this unique landscape are opening up to visitors. Base yourself in Perth to cruise the Swan River and visit Rottnest Island. Wildlife lovers can dive with whale shark or feed bottlenose dolphins at Monkey Mia, whilst a visit to The Kimberley takes in the Dampier Peninsula, Lake Argyle and the strange rock formations of the Bungle Bungle ranges.
From the cosmopolitan cities and wineries of southeastern Australia to the tip of the remote Northern Territory, there really is something for everyone.
NEW ZEALAND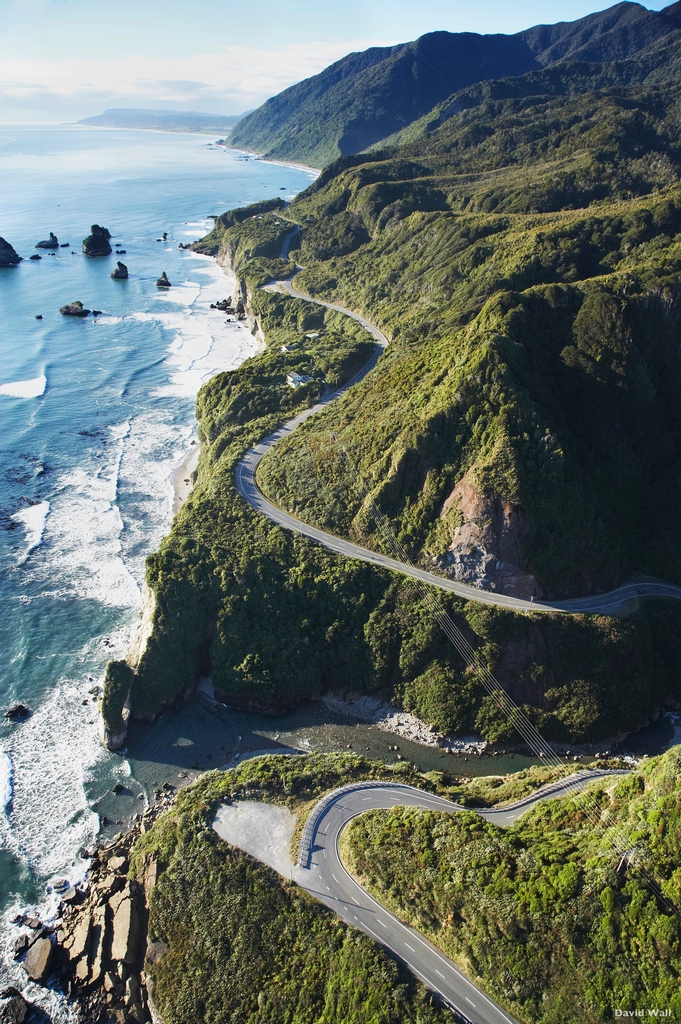 New Zealand's North and South Islands combined cover an area similar to that of the United Kingdom.
This is a tiny country jam packed with spectacular scenery: a land of magnificent natural beauty offering an incredible variety of vast powerful landscapes.
New Zealand is gloriously un-crowded and extremely beautiful.
A wild and rugged coastline encloses fjords and glaciers, rainforest, turquoise lakes and ancient forests. It is no surprise that it became the mythical world of Middle-earth in the Lord of the Rings and The Hobbit Trilogy.
Auckland, on North Island, is the country's largest city and the main transport hub; and provides a starting point for trips out to Waiheke Island and the Coromandel Peninsula.
At Rotorua visit the geysers and mud pools then head to Lake Taupo, the largest freshwater lake in the world.
Walkers will love the Tongariro Crossing, a day walk alongside volcanic peaks. Enjoy the wineries at the Art Deco resort of Napier before heading south to Wellington, New Zealand's capital and the crossing of the Cook Strait to South Island.
Highlights of South Island include Mt Cooke and the Fox and Franz Josef glaciers, which cut through the rainforest in the Westland National Park.
Lively Queenstown is New Zealand's adrenaline capital. If you have the urge to throw yourself out of a plane or hang from a bungee rope, this is the place to do it! Fjordland National Park encompasses Milford, Dusky and Doubtful Sounds and offers three of New Zealand's best walks.
Take a scenic cruise through the Milford Sound, a 14-mile long fjord dominated by the Mitre Peak. On the east coast of South Island, Dunedin, a city with a very Scottish history, makes a great base for exploring penguin and albatross colonies. Kaikoura, a two-hour drive north of Christchurch, is one of the few places in the world where you can see sperm whales.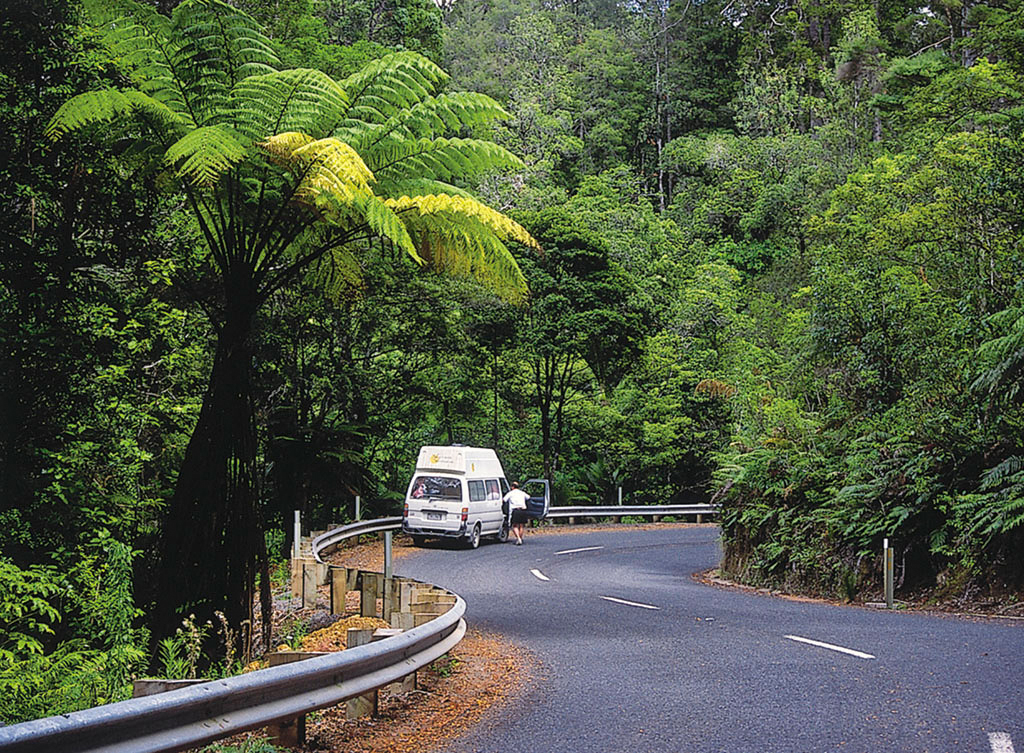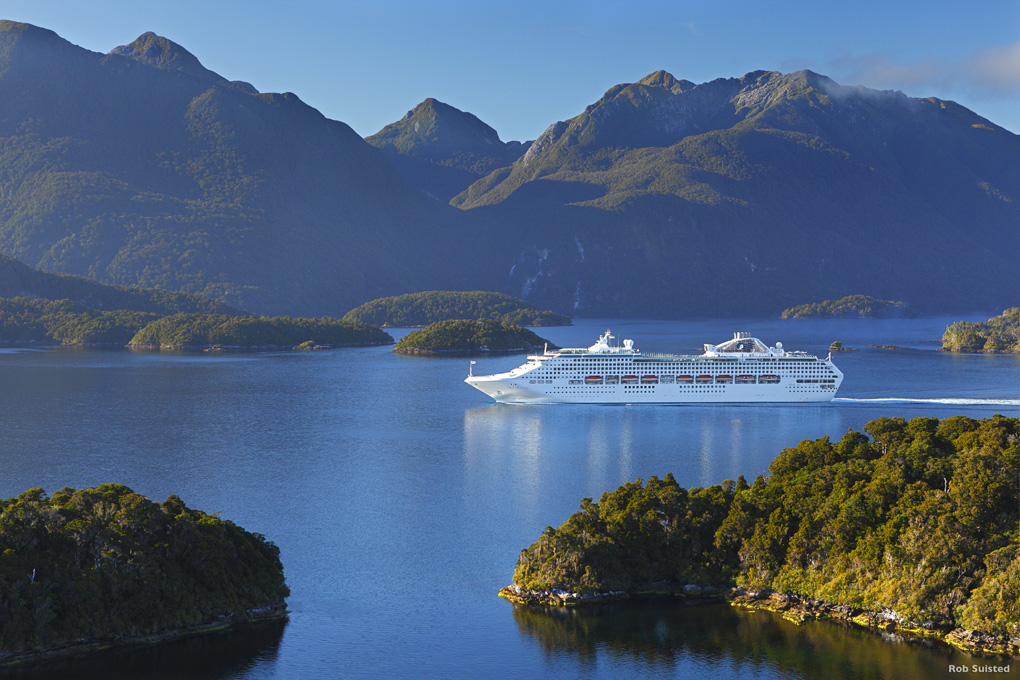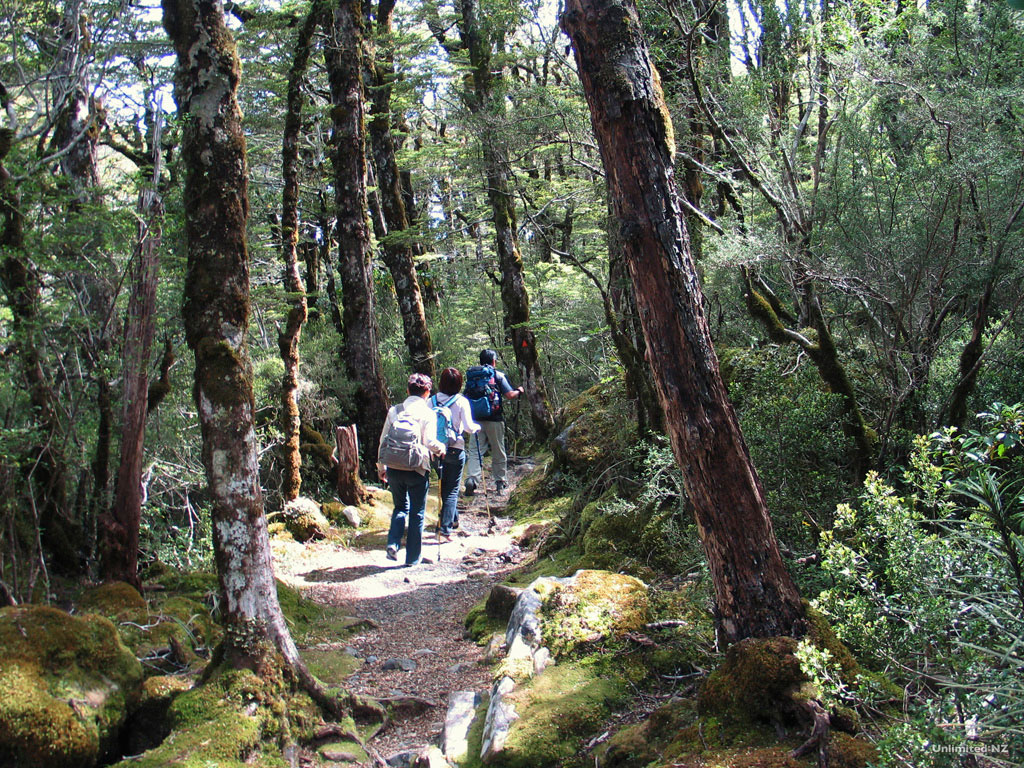 Whether it is a once in a lifetime holiday or a visit to distant family Make an enquiry and I will get in touch to chat about your trip. I can put together international and internal flights, car or campervan hire, book hotels or book you onto a fully escorted tour.