is the perfect way to experience a country or region, making the most of your time and introducing you to like-minded travellers.
I spent many years working for adventure tour operators, designing and operating escorted tours across the world.
This experience gives me a unique insight and first hand knowledge of escorted touring.
There are so many tours to choose from, so how do you work out which one is right for you?
Some operators specialise in a country or continent, others have a reputation for excelling with a type of activity.
Let me guide and help you find the perfect tour.
I know who to book with if you want, for example, an art & museum tour of Russia, or a trek to Nepal.
I focus on your chosen interests, whether that is good food and wine, art and culture, walking and trekking or cycling.
Do you want to stay with local people, in budget 3*'s or 5* boutique hotels?
Is a tour with group evening meals a priority, or do you prefer the flexibility to choose your own restaurant?
What about group size?
I have the answers to the questions you have not even thought about!
So pick up the phone and let me help you to decide and book the type of tour to suit you.
Colette
EUROPE
The cities of Europe are just a short flight away and what choice!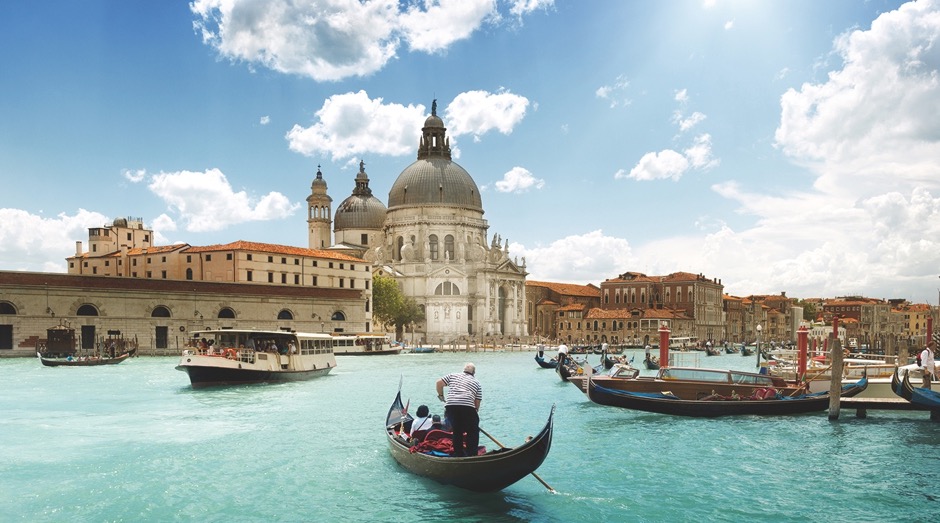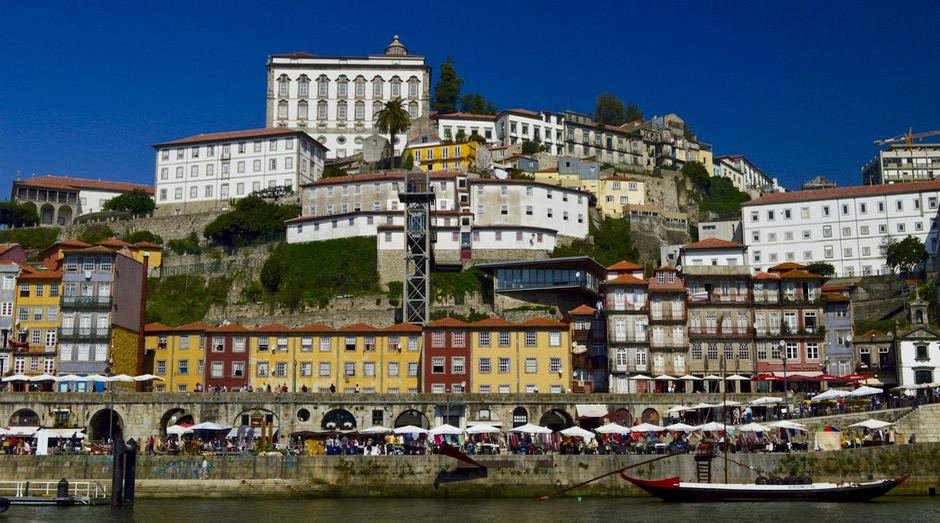 North Africa AND
THE MIDDLE EAST
Egypt's tombs and pyramids have lured visitors for centuries, but consider venturing to nearby Israel, Jordan and Tunisia to see ancient religious sites and Roman cities. During its tumultuous history Jerusalem has been fought over by countless armies, and its surprisingly well-preserved architecture reflects its history as one of the world's most holiest cities.
In Jordan the existence and location of the ancient Nabataean city of Petra was a closely-guarded secret by the local Bedouin until it's re-discovery in the 19th Century. The amphitheatre of El Jem in Tunisia is one of the most impressive Roman monuments in Africa. Tour the magnificent cities of Morocco, where you can bargain in the souks and then watch the world go by at cafes that have served tea for centuries.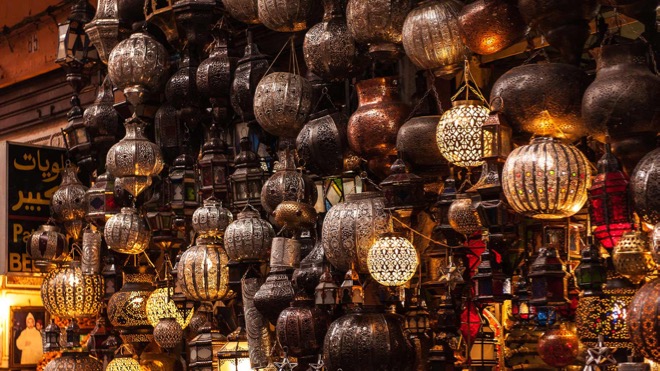 Africa
The magnificent landscapes of Ethiopia provide a stunning backdrop to an exploration of the mysterious rock-cut churches of Lalibela, the monasteries at Lake Tana and the ancient city of Aksum, legendary capital of the Queen of Sheba and reputedly the final resting place of the Ark of the Covenant.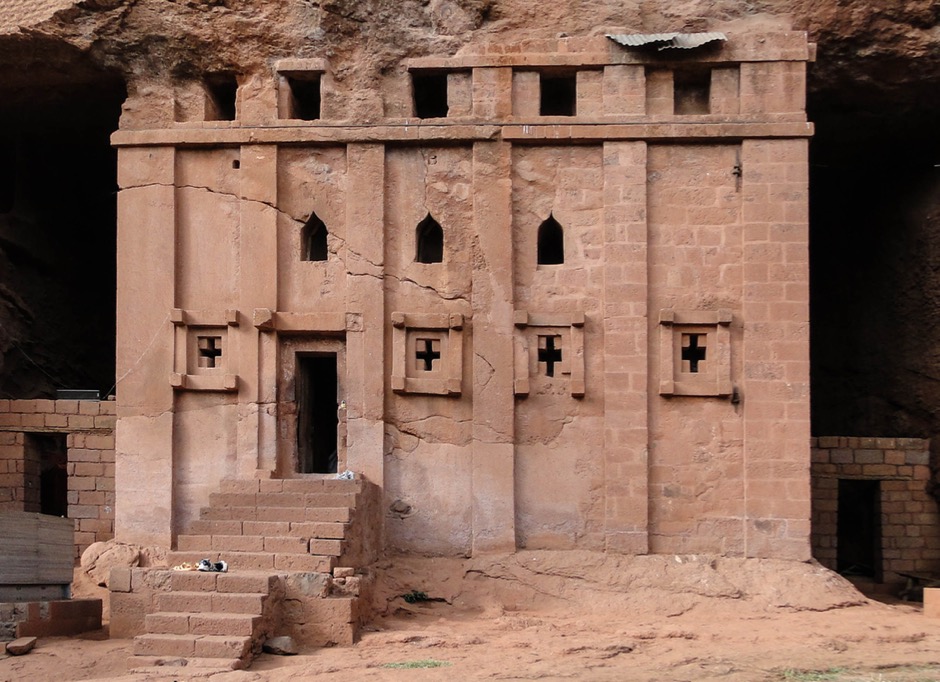 Asia
China's Terracotta Army can be found in the ancient city of Xian, starting point of the Silk Road and a days train journey from the intriguing city of Beijing where modern and imperial worlds live side-by-side and a tour of the city will take you on a fascinating journey through the centuries.
India's Taj Mahal is an iconic image known to all, but discover for yourself why this monument to love is considered one of the most beautiful buildings in the world. A tour of Rajasthan in northern India will take you on a whirlwind adventure from the melting pot of Delhi to the desert fortress city of Jaiselmer via forts and palaces, lakes and temples.
Uzbekistan in Central Asia is a blend of desert, steppe and river valley, and its architecture is some of the most sublime of the Islamic world. It's cities of Samarkand, Bukhara and Khiva were at the very centre of the intrigue of the Great Game played out between British and Russian spies in the 19th Century.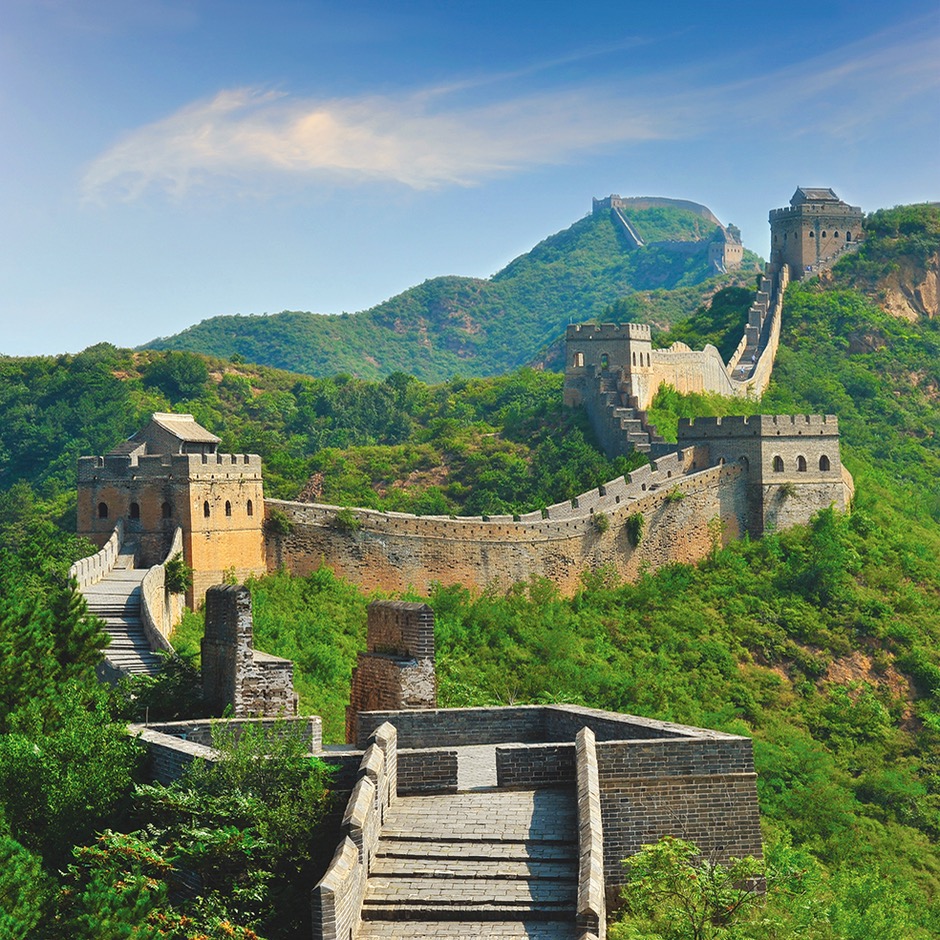 THE AMERICAS
Visit Peru to explore the Lost City of the Incas, view the mysterious Nasca Lines and discover a rich Spanish colonial heritage that combined with indigenous history and culture makes for a colourful and contrasting visit to one of Latin America's most popular destinations.

I can tailor a private tour, or arrange for you to join an escorted tour that will put you with like-minded travellers and focus on your chosen interests.