Walking and Trekking
A walking holiday is an excellent way to really get to know the area you visit. For those who love the challenge of trekking the high peaks, the sense of achievement as you gaze across to the landscape below is incredibly rewarding.
However a walking holiday is not always about peak bagging and there are walks around the world to suit all abilities and interests.
The UK offers some of the most scenic walking in the world, but if you want to venture a little further afield there are walking holidays in Europe that range from a gentle stroll along the Amalfi Coast via picturesque towns and tempting restaurants through to a challenging ascent of Mont Blanc staying at mountain huts.
The famous Camino de Santiago will take you from the French side of the Pyrenees across northern Spain following an ancient pilgrimage route that culminates at the lovely city of Santiago de Compostela.
Centre based walking holidays allow you to relax and unpack, and join daily walks as it suits. This works well in northern Italy where you can take cable cars high into the Dolomites for enjoyable but easy walking at over 2,000 m. Throw in lunch at a mountain hut with a glass of regional wine and you have the perfect walking holiday.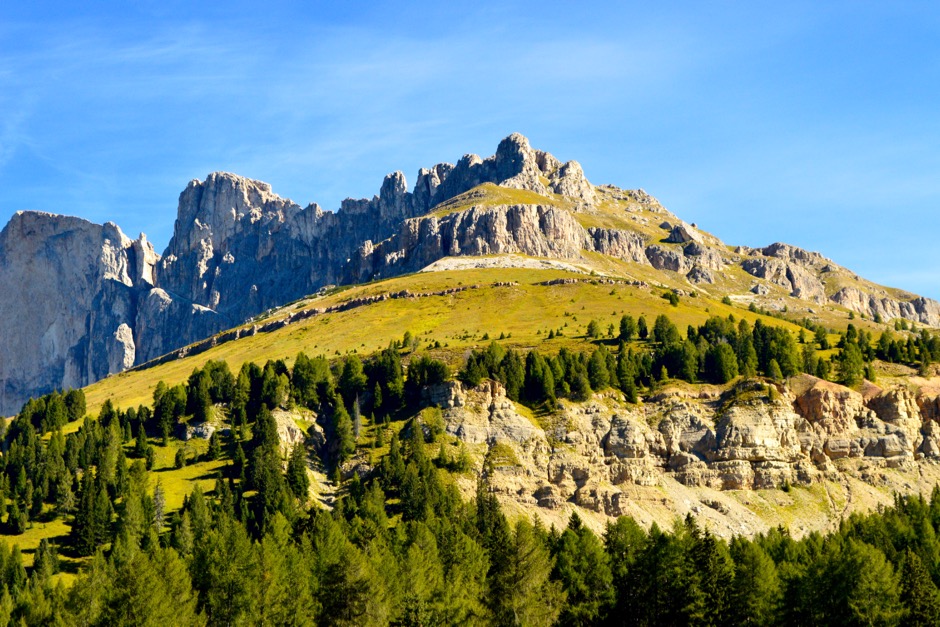 The Atlas Mountains of Morocco offer excellent walking and spectacular views, plus the option to combine your walking with a stay in the fabulous city of Marrakesh. The three-day trek through the dramatic desert scenery of Wadi Rum and on to the ancient city of Petra is a highlight of a holiday to Jordan.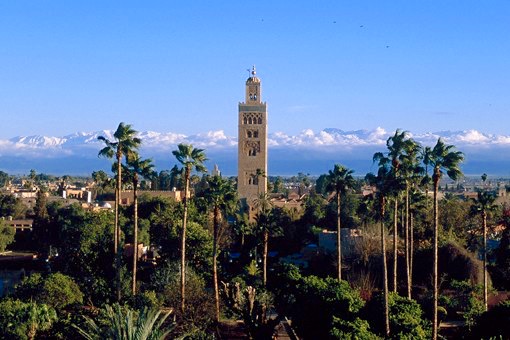 Kilimanjaro is Africa's highest mountain and a challenging trek for all who climb it, but also consider its neighbour Mt Kenya, a beautiful mountain in northern Kenya surrounded by lush vegetation and coffee plantations.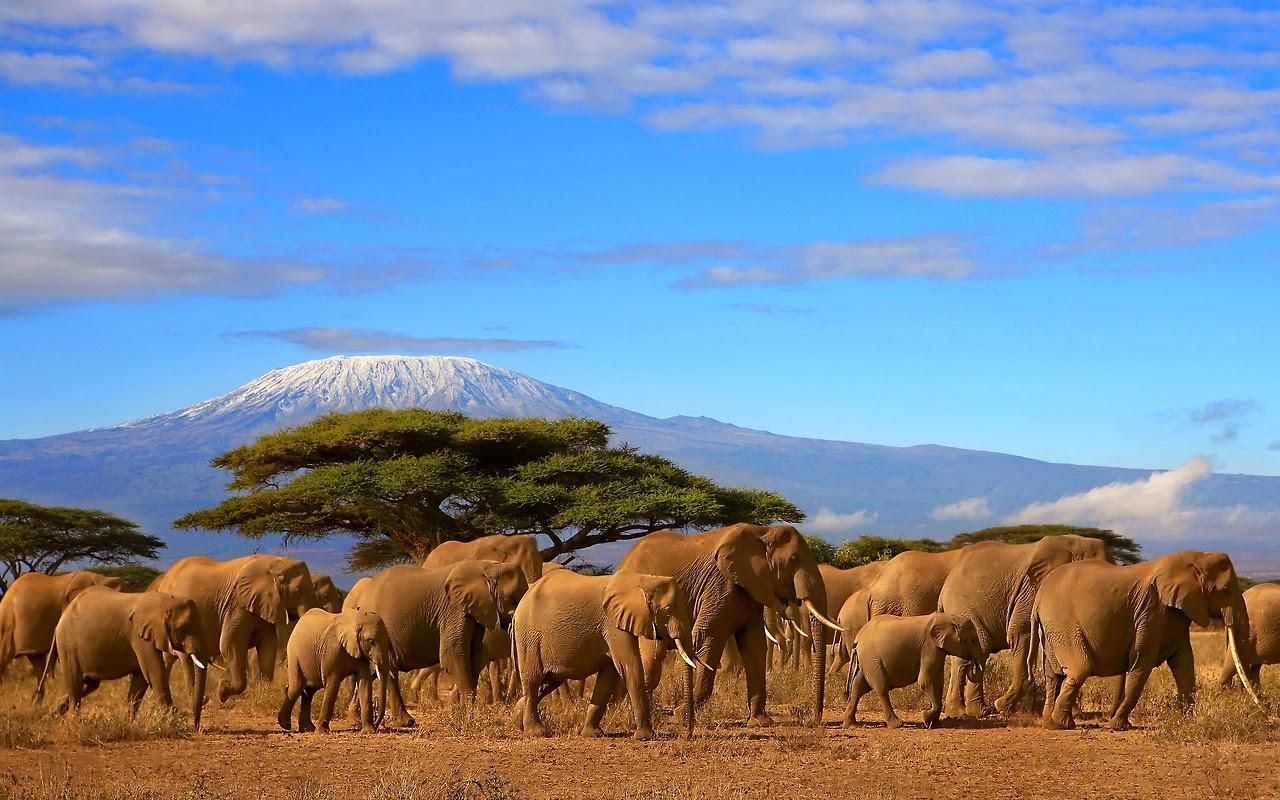 The Inca Trail in Peru is South America's most famous walk, constructed by the Incas to connect Cuzco with Machu Picchu. Combine this with a high-level trek or a walk through the Amazon Rainforest. Peru offers the perfect combination for those seeking a holiday of walking and culture.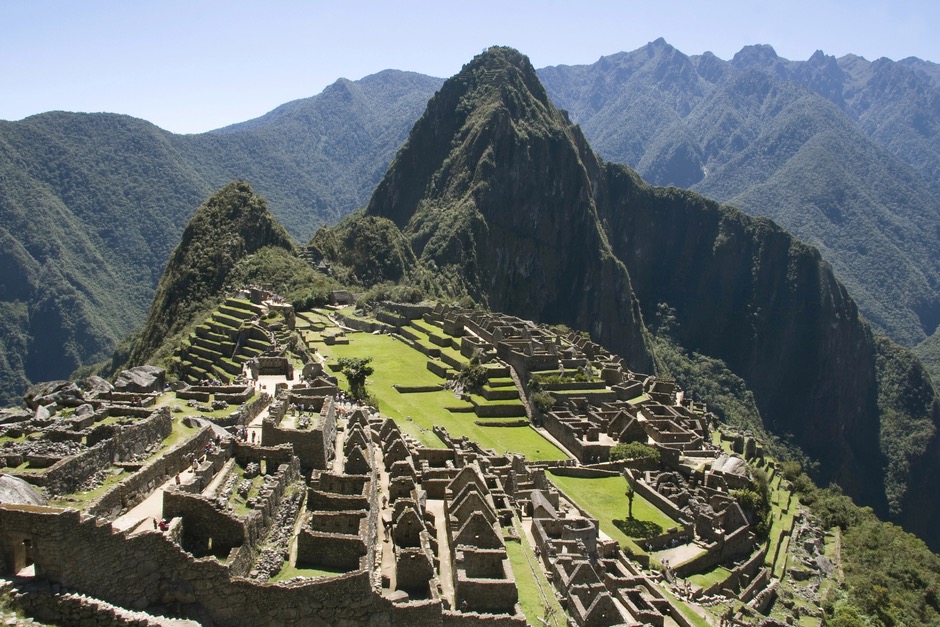 The Himalayas are arguably the world's most famous mountain range. There are walks and treks to suit all abilities from a classic Annapurna walk staying at hotels and guesthouses to a tough trek to Everest Base Camp. Walk amongst the mountains of Pakistan, Northern India and Nepal where the scenery is sublime and a warm welcome awaits.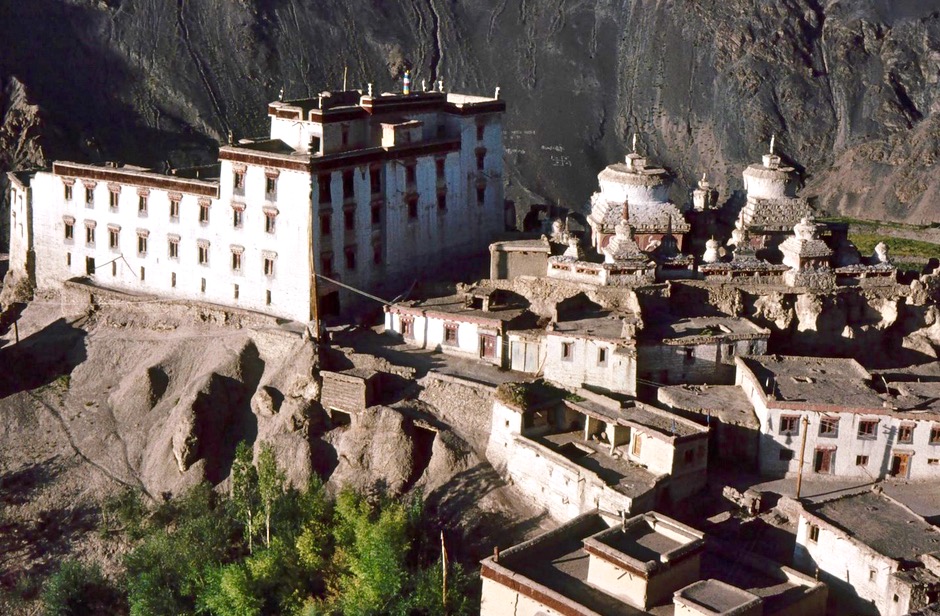 There are walks around the world to suit all abilities, from self-guided routes to fully supported high altitude trekking.
Send an enquiry outlining your perfect walking or trekking holiday and I will contact you to discuss the options. 
ACTIVITY
If you crave high adrenaline activities on your holidays look no further than Turkey's stunning Turquoise coast where you can sea kayak over a sunken city and mountain bike through the Taurus Mountains.
Slovenia's aquamarine Soca River, which runs down from the Julian Alps, provides a mecca for water-based holidays. A weeks centre based holiday can include canoeing, kayaking, paragliding and canyoning.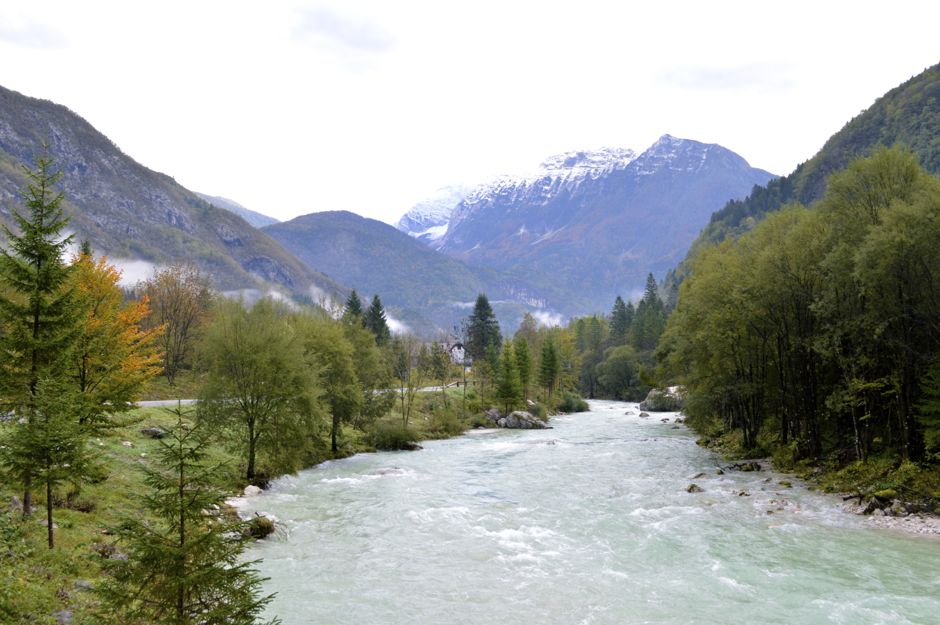 Italy's Dolomites offer visitors the opportunity to climb on a Via Ferrata, iron walkways and cables constructed during the First World War.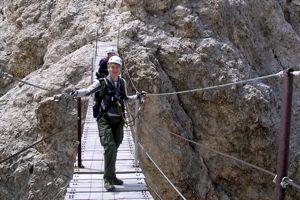 Tiny Iceland is possibly Europe's adventure capital. The waterfalls, glaciers and volcanic terrain of Iceland's dramatic landscape provide the perfect setting for exhilarating activities such as ice climbing, snowmobiling and even descending 400ft into a volcano's magma chamber!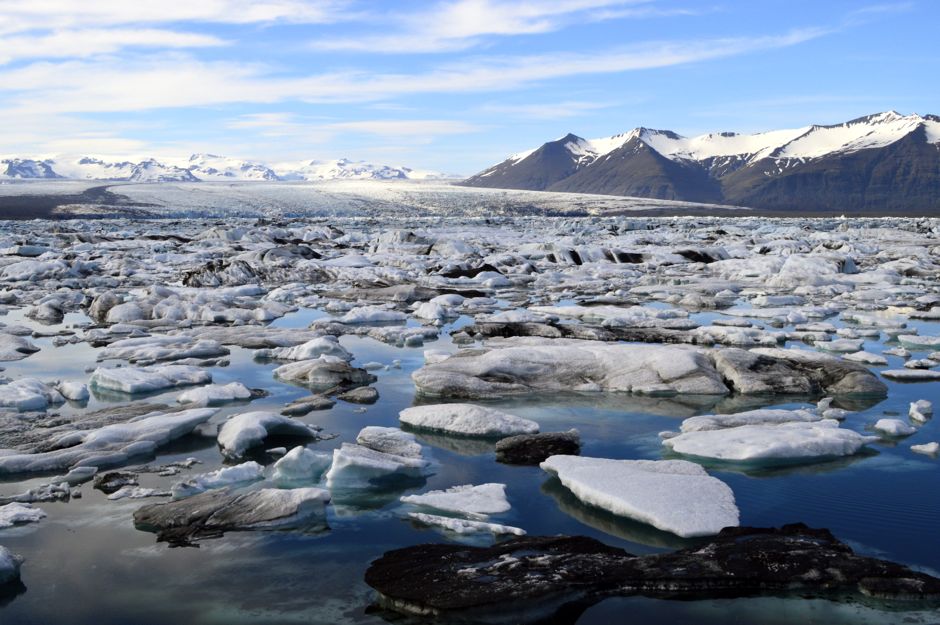 You can choose to incorporate activities into a holiday that includes visits to local highlights, or book an activity based holiday where the itinerary provides opportunities to try out a variety of sports that range from canoeing to caving, camel riding to dogsledding.
Try something different every day as you jump from one adrenaline-packed activity to another. 
Send an enquiry outlining your ideal adrenaline adventure.
Cycling
There are cycling holidays that range from self guided cycle routes where the accommodation and luggage transport is taken care of, giving you the freedom to ride and explore at your own pace; to fully supported road trips that take you straight to the very best cycling routes in some of the worlds most remote regions.
Le Tour Yorkshire brought the world's most famous cycle race to my doorstep as the route weaved its way through the Yorkshire Dales.I can organise a self-guided holiday following sections of the route through the dales villages.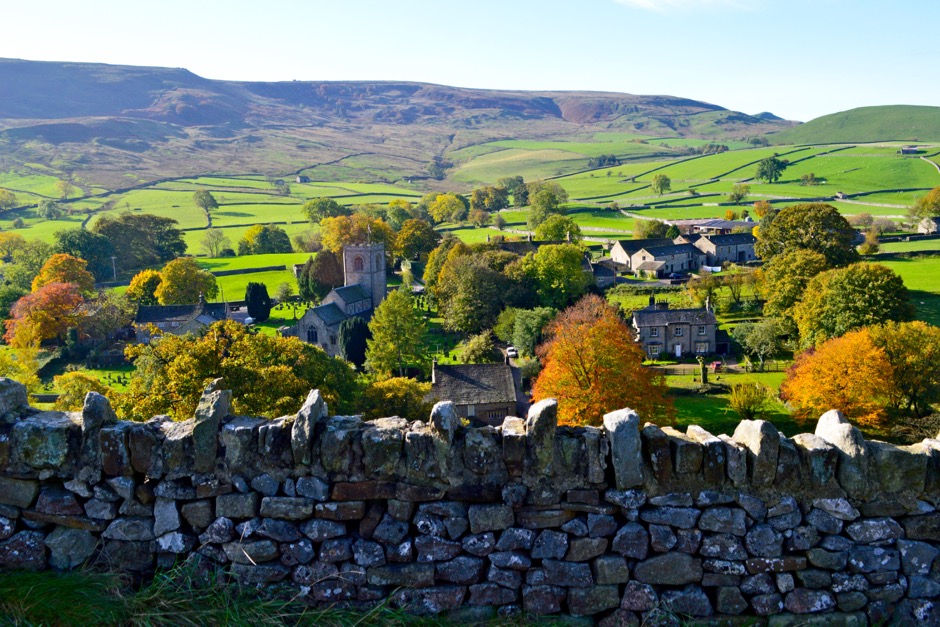 Famous walking routes such as the UK's Coast to Coast or the Camino de Santiago now have a cycling alternative following a similar route on cycle trails. Asia is the cycling continent of the world. You will find yourself riding alongside locals through the mayhem of Delhi and Beijing, to the backwaters of Kerala and the villages of rural China.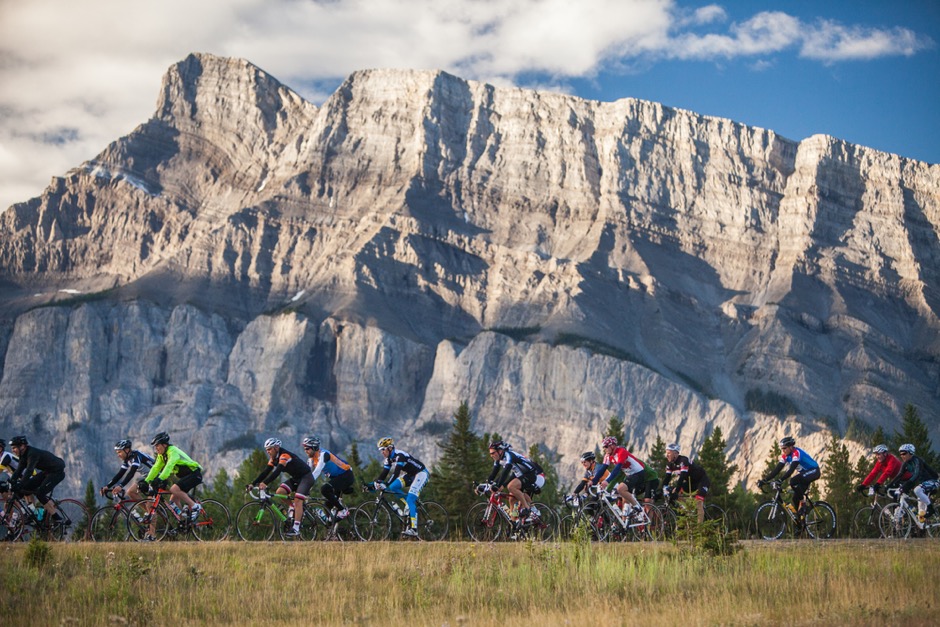 From the hills of Yorkshire to the mountains of Nepal join a cycling tour with like-minded cyclists, or get a group of friends together and create your own Le Tour.
Send an enquiry and I can advise and book you on a suitable cycling tour.