A self-drive provides the perfect combination of the freedom to 'go-as-you-please' with the flexibility to pre-plan as much in advance as you wish.
A self-guided holiday is totally tailored to your timeframe, must see destinations and the distances you want to cover each day.
The independence of a self-drive allows you explore at your own pace.
If you want daytime flexibility, picking the places to visit and the road to take as you go, but like the assurances of a welcoming hotel and good food at the end of the day I can pre-book your accommodation around a planned route.
If time is short I can include any number of optional activities and excursions.
Some countries just lend themselves to self-drive holidays. This is due to the road infrastructure and the availability of hire vehicles. Below is just a small selection of well-known self-drive destinations.
Europe
Hire options are plentiful and a self-guided tour is the perfect way to experience Europe's diversity of terrain.
A one-week self-drive in Europe opens up the opportunity to explore the network of roads and cities that link the countries of Europe.

Follow well-signposted historic routes through the Alps or explore the dramatic landscapes of Iceland and Norway.

Australasia
The sheer scale of Australia makes it the perfect destination to hire a vehicle to explore the country at your own pace. An Australian road trip is the best way to experience the wide-open spaces and jaw dropping scenery.
Having your own wheels gives you the ultimate freedom and flexibility to explore Australia your way. Choose your vehicle from a wide choice – everything from an economy two-door car through to a six-sleeper luxury camper – and hit the road on a self-drive adventure.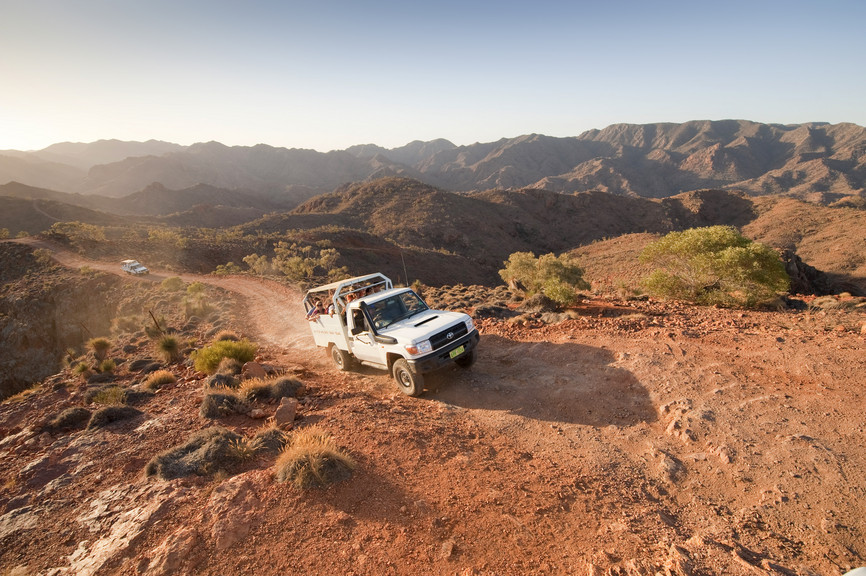 The rugged landscape of New Zealand also lends itself perfectly to a self-drive holiday. With the freedom to 'go as you please' you can explore the magical scenery at your leisure, taking part in activities and excursions as you travel.

The Americas
There is no better way to see Canada and North America than with your own wheels. You can hire a motorcycle, a convertible or a motor home and the choice of vehicle is comprehensive.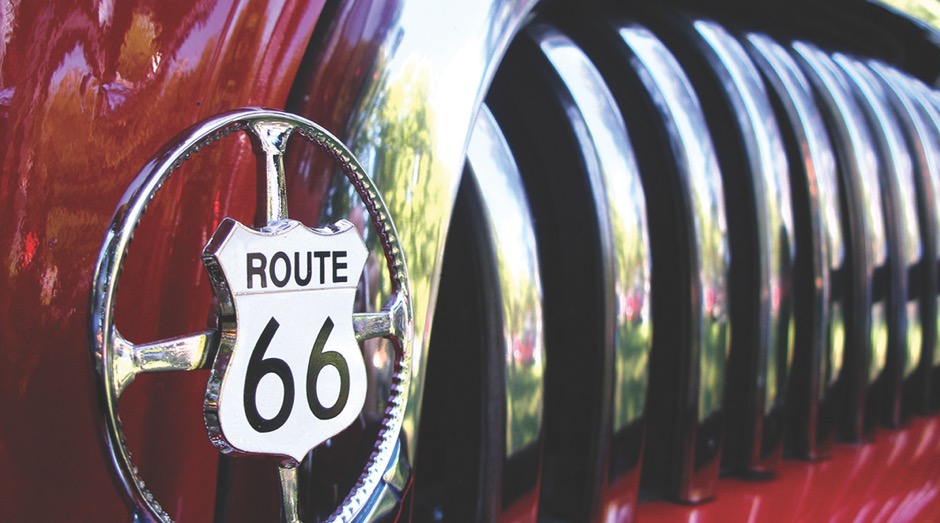 Pre-booked self-drive tours will include hotels and often admission tickets at the main attractions on your route. If you prefer to take to the open road with not much pre-planning I can organise flights, vehicle hire and hotels at the start and finish leaving you free to decide your route as you travel.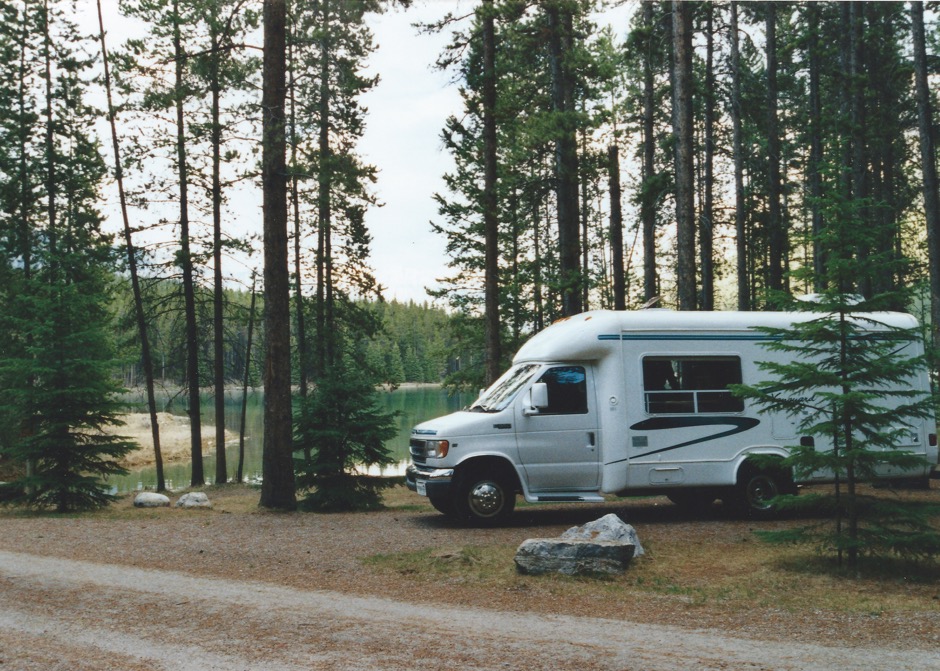 Costa Rica is a fantastic self-drive destination with nowhere more than a long days drive from the capital. It's uniqueness lies in its variety of landscapes. Relax on tropical beaches where the rainforest spills on to the sand and watch in awe as active volcanoes illuminate the night sky.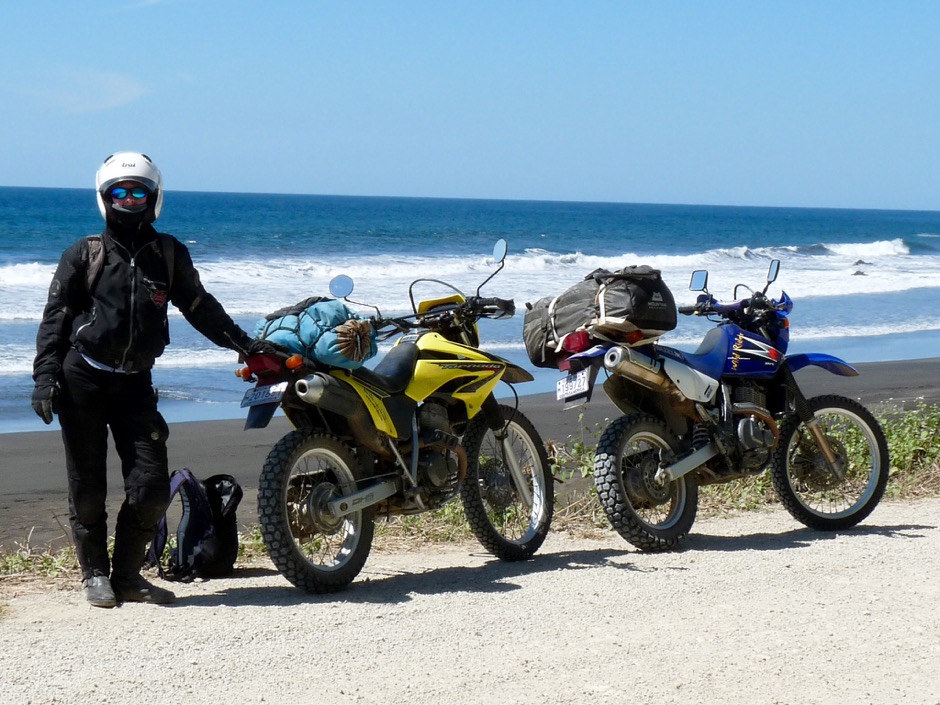 Africa
The convenience of a self-drive holiday in South Africa opens up the possibility to do your own thing for part of your holiday, before you join a group for excursions into the wildlife parks.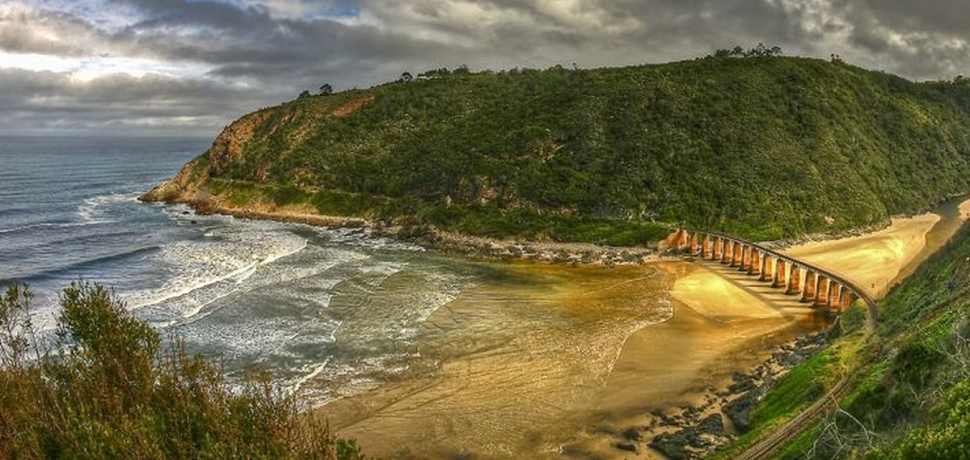 Complete an enquiry form and I will help you create a self drive holiday exclusively to your interests and timescale.