Whether it is a mini cruise around the warm waters of the Mediterranean, a luxury Caribbean cruise or an expedition cruise to discover wildlife in the Polar regions you will find that most of the world's top destinations can be accessed by ship.
If you prefer River Cruising there are boats that take you on a leisurely journey along Europe's waterways, stopping en route at historic cities.
I act as an agent for all the major Ocean Cruise Lines including P&O, Azamara, Royal Caribbean, Cruise & Maritime, Silversea, Cunard, Holland America, Celebrity, Carnival, Princess, Fred Olsen, Norewegian and Hurtigruten.
I work with River Cruise operators such as Scenic, Emerald, Avalon, Riviera, Uniworld, Viking and many more.
Interested in expedition cruising? This is my area of expertise as I worked for Polar Cruise specialists Quark Expeditions for 2 years.
From the Scottish Highlands to Sydney Harbour, on board a luxury liner or a more intimate sailing ship, there is a cruise and ship size to suit all tastes and budgets.
I can package together your preferred cruise with flights from your nearest airport, plus as many pre and post nights hotel as you require. Give me a call and I wil put together your perfect cruise holiday.
Ocean Cruising
For those with time to spare, round-the-world cruises will transport you to some of the world's most exotic locations.
Discover ever-changing ports where no two days are the same and every port opens up new places to explore. Enjoy island hopping from the Balearics to the Bahamas, or head north to the Baltic to discover the ornate palaces and museums of St Petersburg. There is no better way to explore Norway's magnificent fiords than by boat, or join a yacht cruising the Adriatic.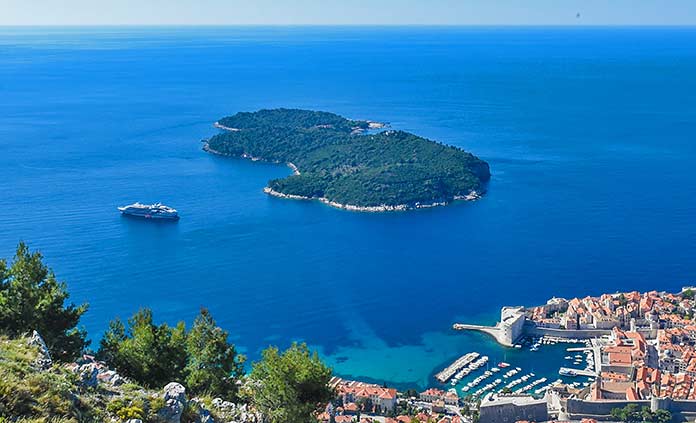 River Cruising
Cruising is not just about taking to the world's oceans. River cruising is a fantastic way to explore the inland waterways of a country.
Egypt's Nile is possibly the most famous river cruise, but consider a voyage along India's Ganges, a journey down the Amazon or a cruise along the Yangtze for a fascinating glimpse of a fast changing China.
A cruise through Milford Sound, a stunning fjord in New Zealand's South Island, is a highlight of a holiday to New Zealand.
In Europe the mighty Danube is a fantastic first River Cruise experience, or take a journey along the Rhine and onto the Mosel through Germany's wine land.
Likewise Portugal's Douro River opens up its famous port vineyards.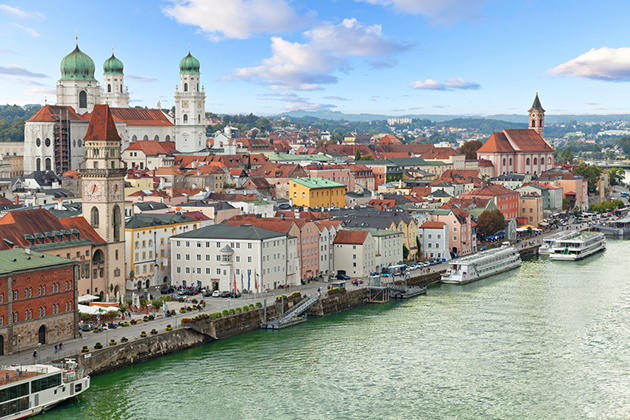 Expedition Cruising
Small ship expedition cruising is perfect for wildlife lovers, or those with a desire to explore areas of the globe inaccessible to the larger cruise ships.
Hand picked experts form an expedition team of naturalists, historians and photographers.
Lectures and hands on advice replace the on board entertainment usually found on the larger cruise ships.
Shore excursions, often by zodiac, get you up close to nature to witness the world's wildlife.
Watching whales at play close to your boat is a truly awe-inspiring experience.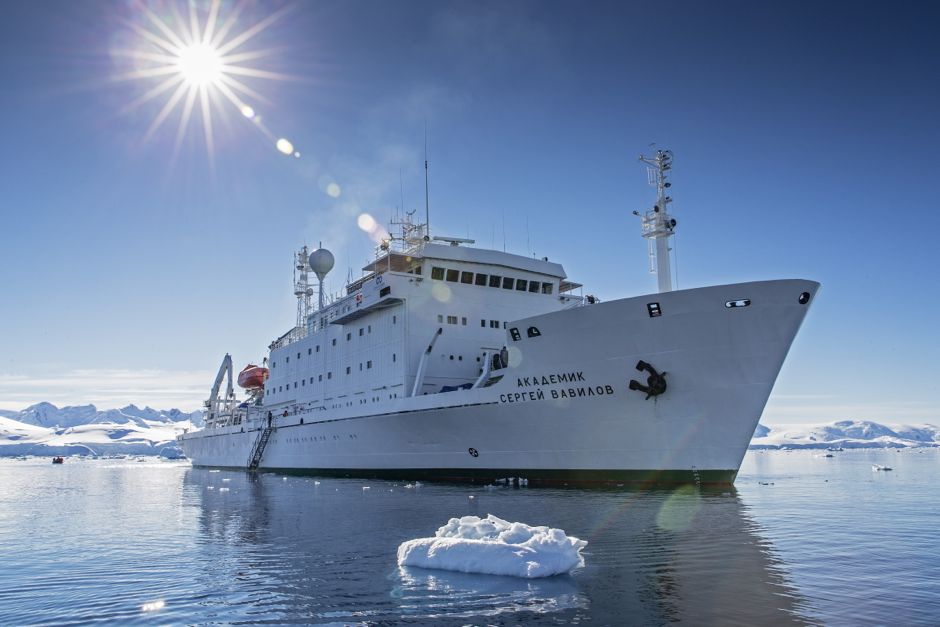 Make an enquiry and I will contact you to discuss your perfect cruise and the options to tie it in with regional flights and pre/post cruise accommodation.